Become more informed and more connected to your patients
Empowering Patients
TTI uses innovative technology to design platforms that empower patients to manage their condition and learn about how to propel themselves.

Uniquely Custom
Enrolled patients receive a tailored and evidence-based program developed to improve their care and outcomes.

Backed by Research
Research has shown that chronically ill patients who are more engaged with their own care have better health outcomes. (1)
1. Basch, E., Deal, A., Dueck, A., Scher, H., Kris, M., Hudis, C. and Schrag, D. (2017). Overall Survival Results of a Trial Assessing Patient-Reported Outcomes for Symptom Monitoring During Routine Cancer Treatment. JAMA, 318(2), p.197.
Improve care, cut costs, and learn from patient-reported outcomes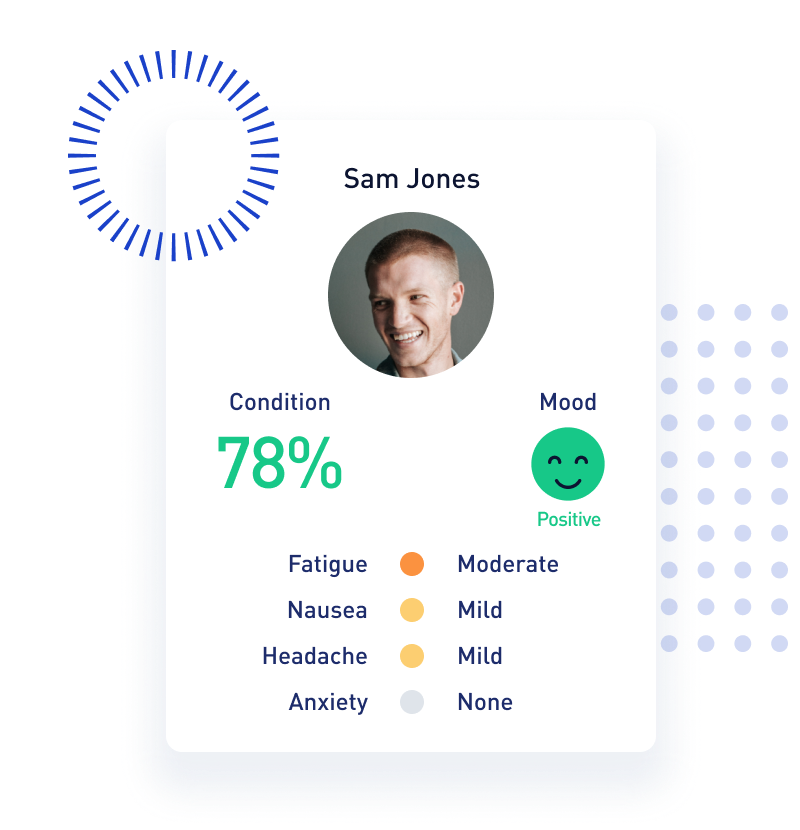 Patient Reporting
TTI's patient tools help patients track and manage their health and our provider programs help care teams manage and improve outcomes of chronically ill patients.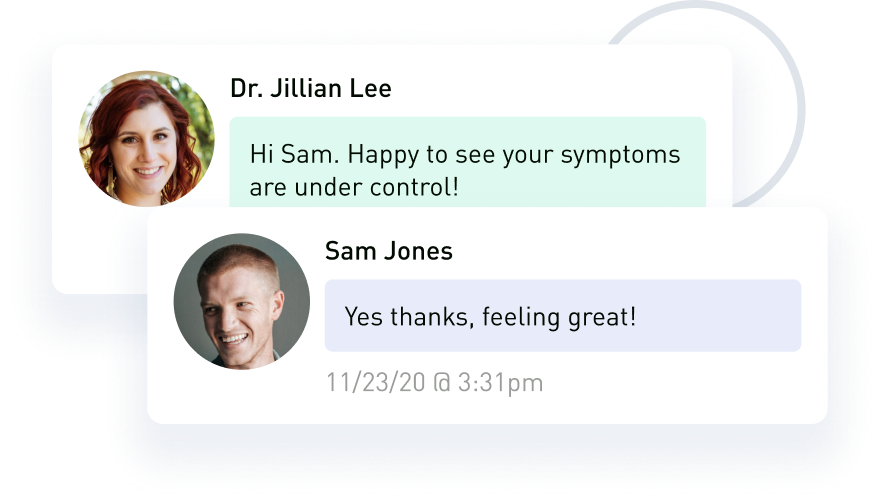 Remote Monitoring
Our program allows you to engage and communicate with patients early and in real-time to improve care and outcomes.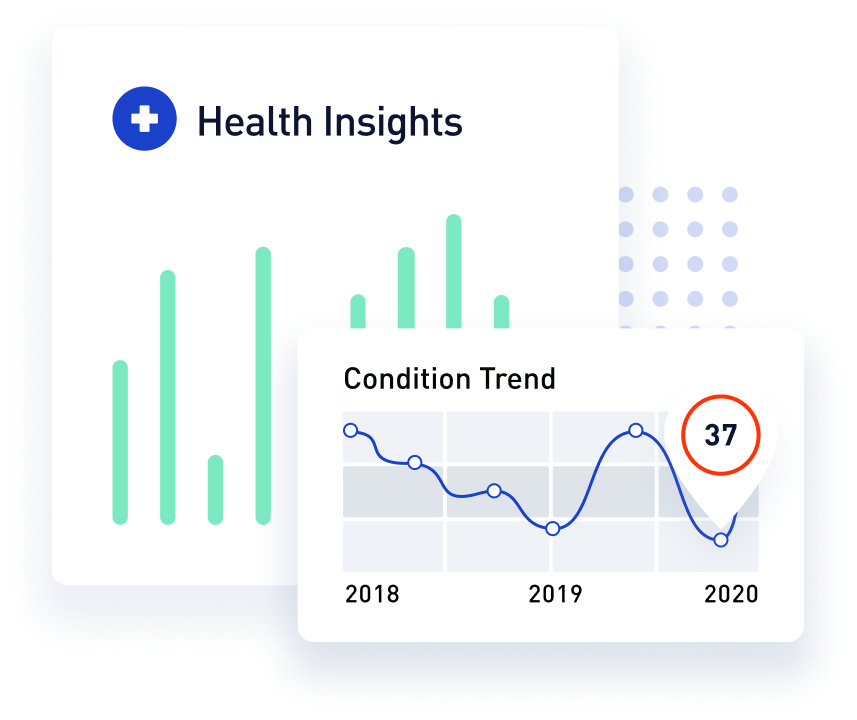 Key Interventions
Care teams often lack insight into what happens to patients' in-between visits. Our patient apps and provider platforms help bridge the gap and create opportunities for key interventions.
We're flexible enough to fit within your ecosystem.
Our team works to find a custom solution for your organization and our tools are developed based on a collaborative relationship. It takes a team to achieve the best health outcomes for chronically ill patients.
We assess your needs
Our team will assess, together with you, what your needs are and what you expect to achieve from working with us.
We get to work
We custom-build and deliver tools and programs to suit your business and make sure that it fits with your service and care portfolios.
We stay on course
We hold ourselves accountable to your team and your patients once the program has been kicked off and we see it through to completion.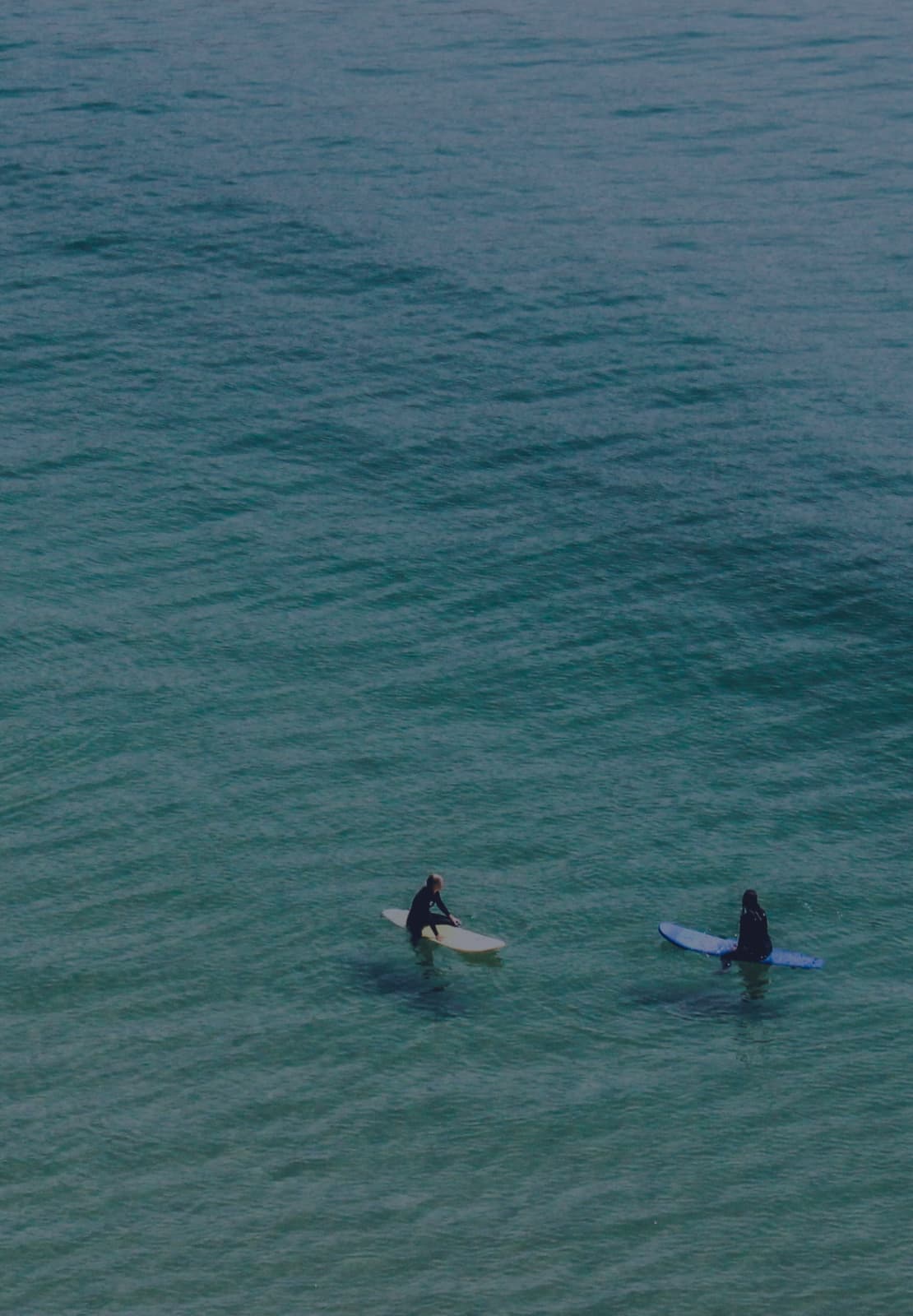 chemoWave App
A free mobile app for cancer patients to track symptoms, get medication reminders, and log key activities to learn from AI-enabled personal insights. Take control of your health while fighting cancer.
Learn More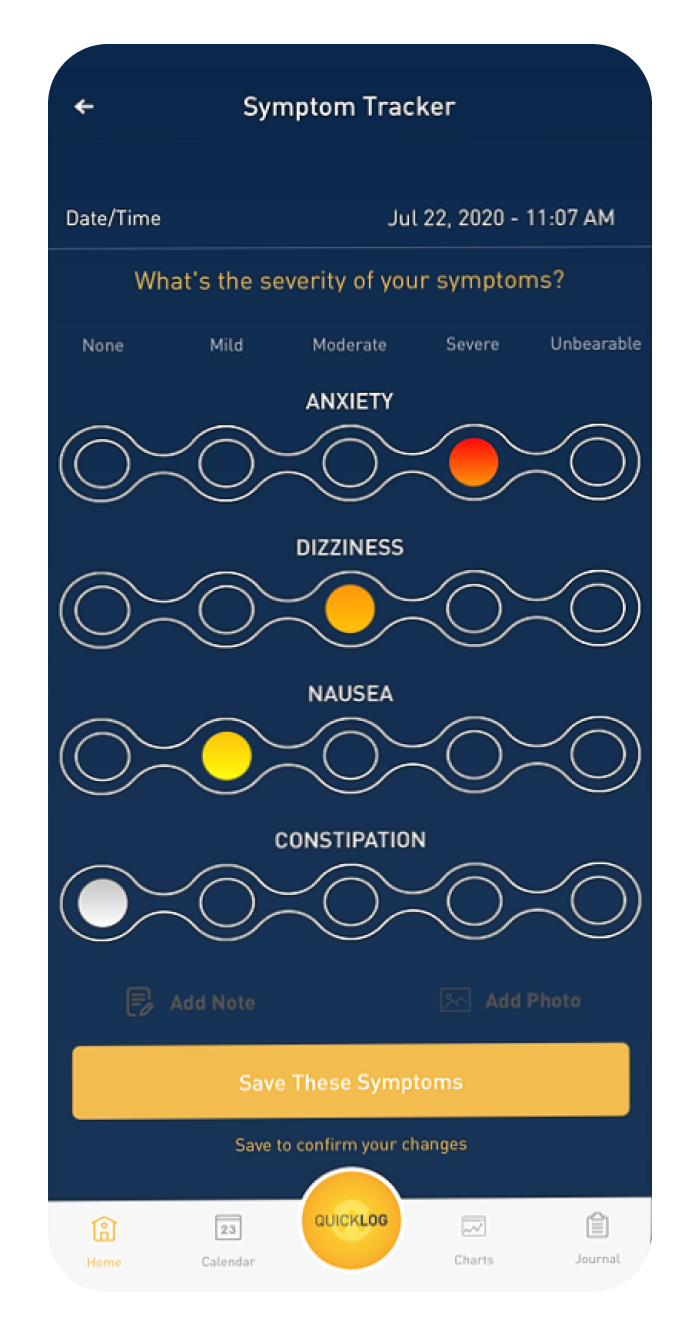 Wave App
Facing a chronic condition? Meet Wave – your virtual health advocate that uses Artificial Intelligence to help you track symptoms, medications, and important daily activities to generate your own personal insights that help you take control.
Learn More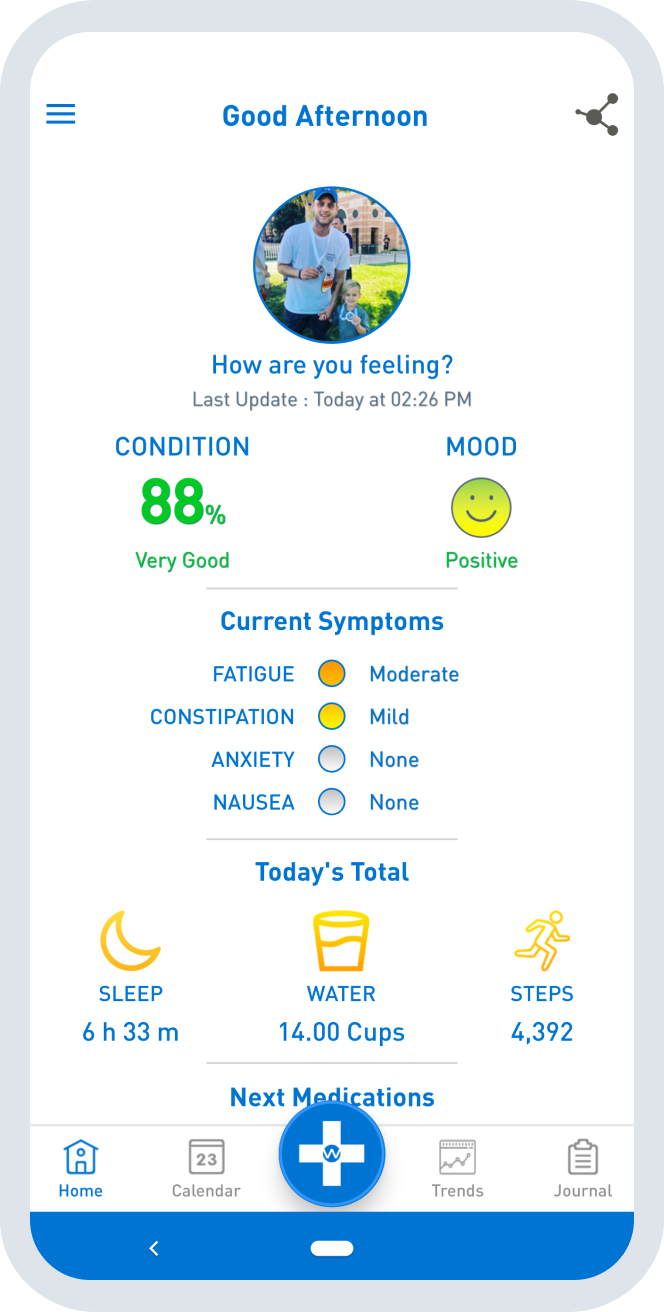 <