Improve care, cut costs, and learn from patient-reported outcomes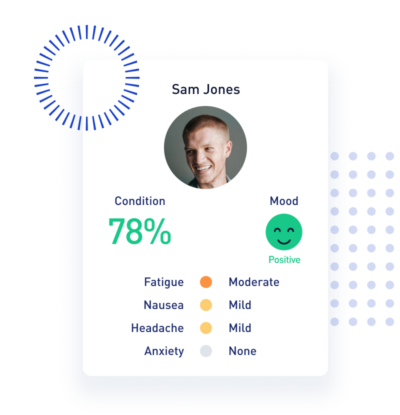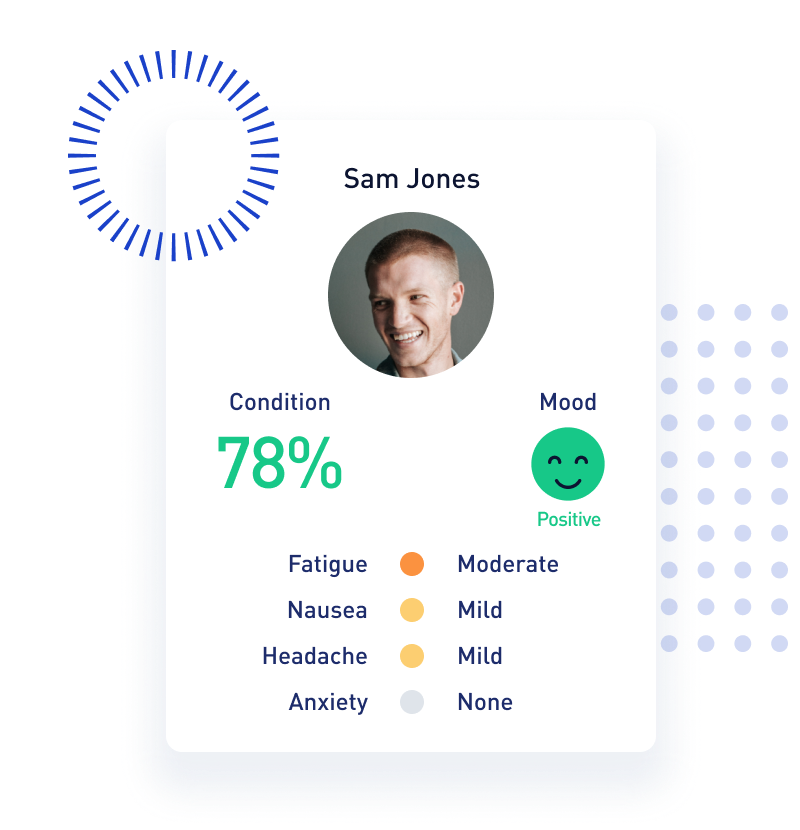 Equip Patients
TTI's patient tools help patients play a more active and productive role in their treatment.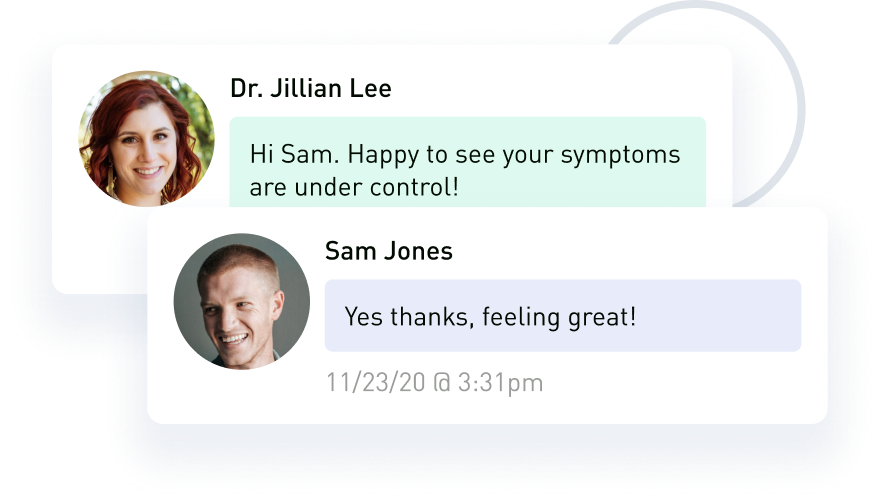 Monitor Risk
TTI's provider solutions help identify and prioritize emerging risks among patient populations.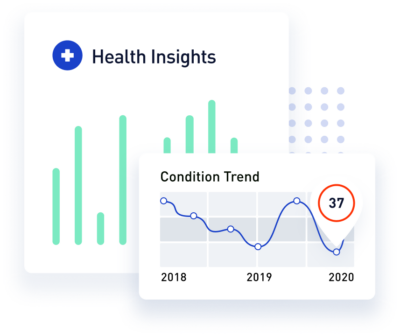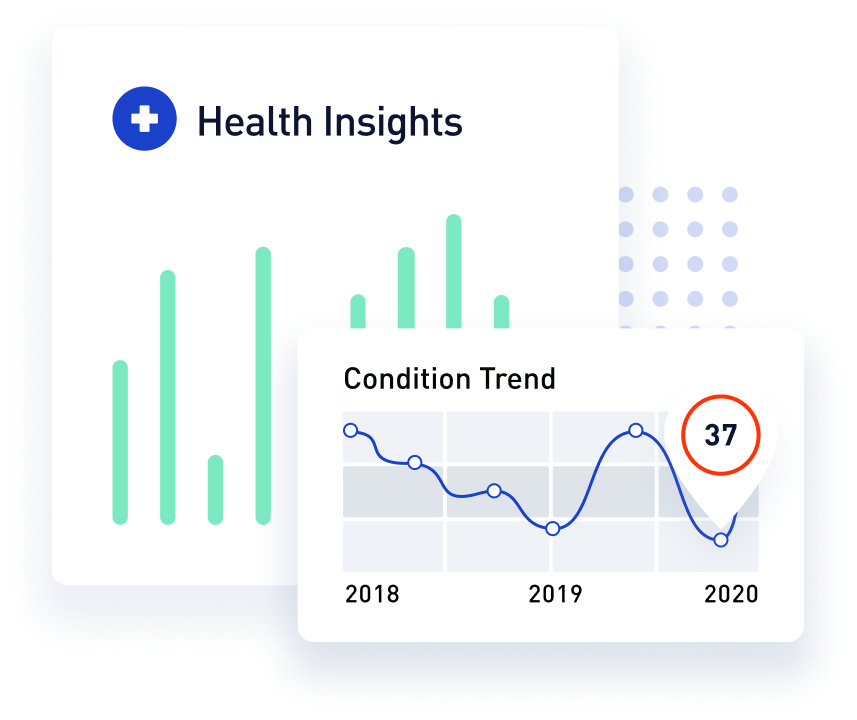 Automate Interventions
TTI's turn-key platform helps providers prevent adverse events with actionable insight and more effective communication.
TTI's intuitive care management system is equipped with artificial intelligence
Patient Flow Management
Manage patient flow more efficiently through targeted care conversations and platforms to triage patients
Risk Monitoring
Monitor patients' at-home experiences to identify when and where intervention is needed
Equip Patients
Review concise summaries of patients' at-home symptoms and experiences to guide more effective care conversations
Effective Interventions
Intervene with your patients remotely using in-app direct messaging, appointment scheduling, testing, and prescription reminders – or choosing to "watch and wait" to see how symptoms progress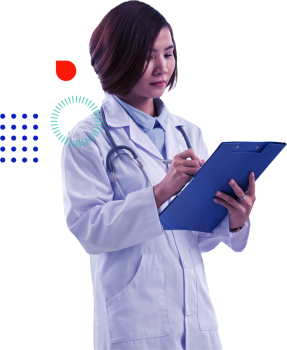 Become more informed and more connected to your patients

Empowering Patients
TTI uses innovative technology to design platforms that empower patients to manage their condition and learn about how to propel themselves.

Uniquely Custom
Enrolled patients receive a tailored and evidence-based program developed to improve their care and outcomes.

Backed by Research
Research has shown that chronically ill patients who are more engaged with their own care have better health outcomes. (1)
1. Basch, E., Deal, A., Dueck, A., Scher, H., Kris, M., Hudis, C. and Schrag, D. (2017). Overall Survival Results of a Trial Assessing Patient-Reported Outcomes for Symptom Monitoring During Routine Cancer Treatment. JAMA, 318(2), p.197.
TTI unlocks the power of patient engagement
Revenue Opportunities
Real-world evidence illuminates the potential for additional coding submissions and communication features encourage annual wellness visits

Engaged Patients
Personalized AI-driven health insights and a best-in-class patient-centric UX/UI results in high retention and satisfaction
Better Outcomes
Research shows that patients who keep track of their treatment activities are more engaged and experience better outcomes
Lower Costs
Systematic monitoring of risk helps avoid unnecessary ER visits and hospitalizations
Our platform fits into your ecosystem
Our team works to find a custom solution for your organization and our tools are developed based on a collaborative relationship. It takes a team to achieve the best health outcomes for chronically ill patients.
Assessing your needs
Our team will assess, together with you, what your needs are and what you expect to achieve from working with us.
Getting to work
We custom-build and deliver tools and programs to suit your business and make sure that it fits with your service and care portfolios.
Staying on course
We hold ourselves accountable to your team and your patients once the program has been kicked off and we see it through to completion.