Improve care, cut costs, and learn from patient-reported outcomes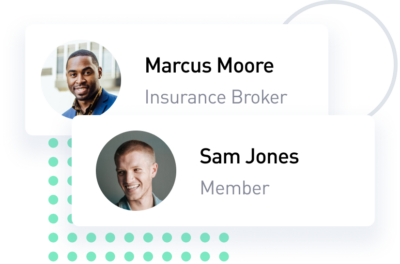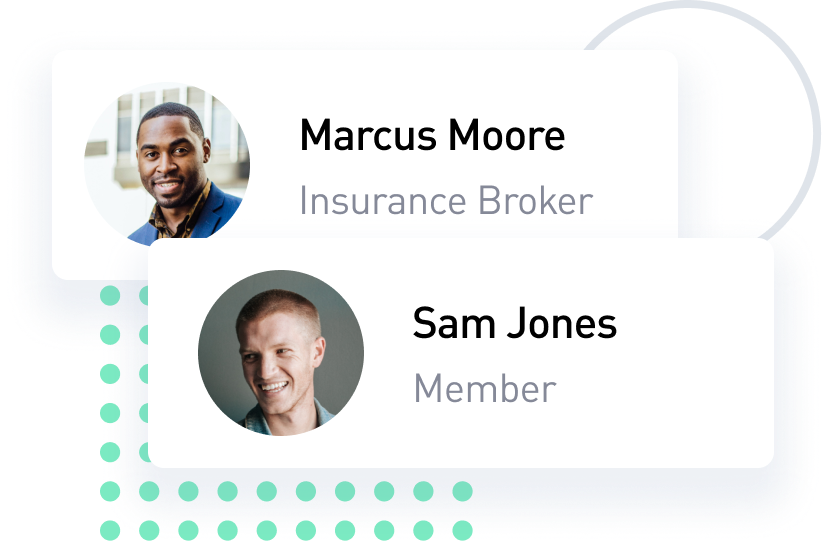 Engage and Intervene
TTI's three-pronged PRO program enables better patient engagement in real time to improve care and outcomes.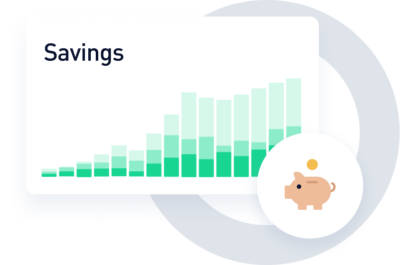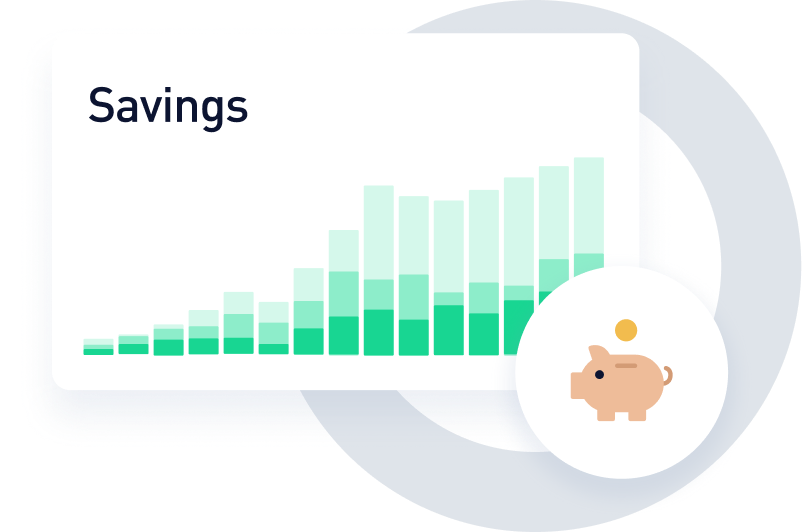 Reduce Avoidable Costs
We can help lower costs and work together to improve patients' quality of life, leading to happier, healthier and more active members.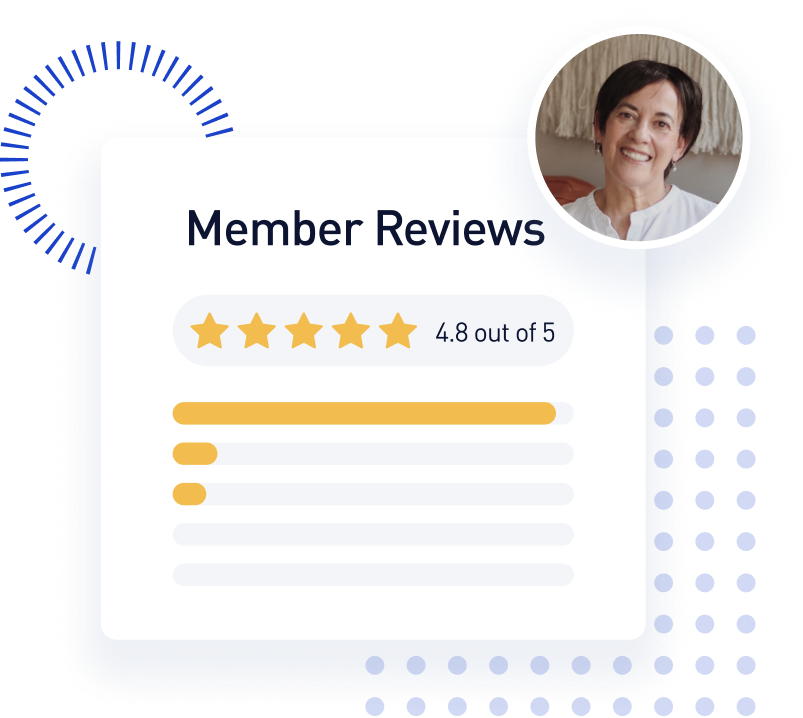 Increase Patient Satisfaction
With best-in-class, award winning design and user engagement, our patient apps and tools help chronically ill patients manage symptoms, track medications and important activities, and take control of their wellness.
TTI's Platform Integrates an AI-Driven Insights Engine with an Intuitive Care Management System
Care Collaboration
Partner with TTI to implement integrated or value-based care solutions with providers, pharma, and other care organizations.
Patient Empowerment
Equip your members with tools to effectively manage their chronic conditions
Risk Management
Identify at-risk members and intervene prior to negative outcomes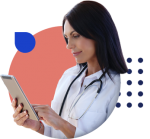 Patient Management
Population Health managers can better triage and track member outcomes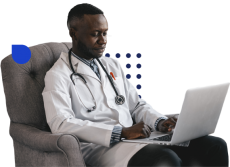 TTI unlocks the power of patient engagement
Outcomes Oriented
Research shows that chronically ill patients who are more engaged with their care experience better outcomes

Highly Engaging
Personalized health insights and industry-leading UX design leads to an average patient app engagement of 6.6 visits per day
Revenue Generating
Better patient outcomes results in revenue opportunities through improved coding reviews and annual wellness visits
Savings Generating
Better patient outcomes results in savings for patients, providers, payors, and other value-based health organizations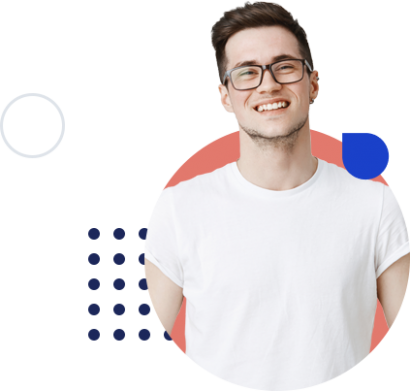 Our platform fits into your ecosystem
Our team works to find a custom solution for your organization and our tools are developed based on a collaborative relationship. It takes a team to achieve the best health outcomes for chronically ill patients.
Assessing your needs
Our team will assess, together with you, what your needs are and what you expect to achieve from working with us.
Getting to work
We custom-build and deliver tools and programs to suit your business and make sure that it fits with your service and care portfolios.
Staying on course
We hold ourselves accountable to your team and your patients once the program has been kicked off and we see it through to completion.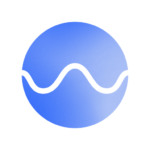 Wave Health App
Facing a chronic condition? Meet Wave – your all-in-one health companion that uses Artificial Intelligence to help you track symptoms, medications, and important daily activities to generate your own personal insights. Take control of how you feel.
Learn More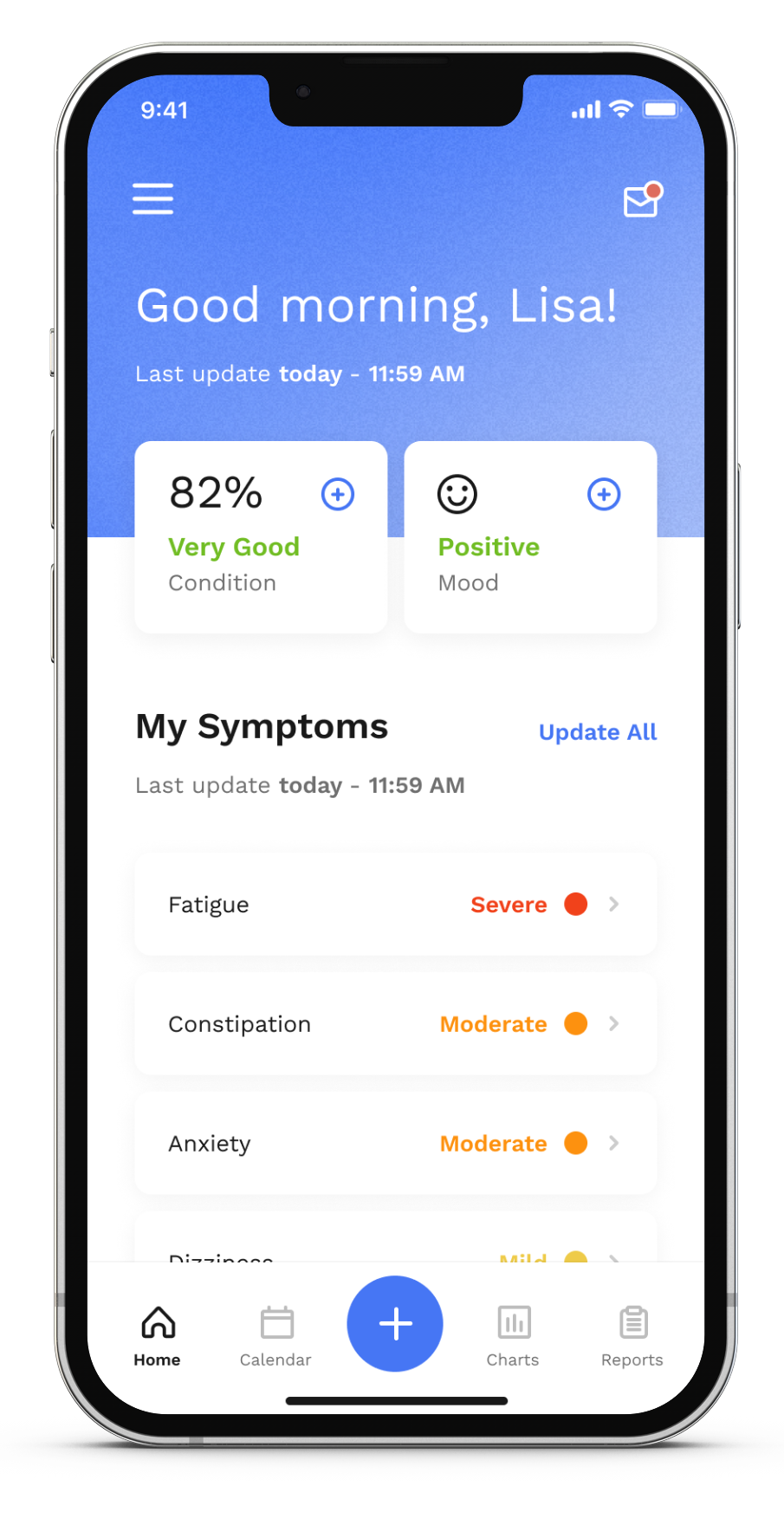 chemoWave App
A free mobile app for cancer patients to track symptoms, get medication reminders, and log key activities to learn from AI-enabled personal insights. Take control of your health while fighting cancer.
Learn More