The Beginning
The spark to create Wave App (a health app for people fighting chronic illness) began in 2013 when one of Treatment Technologies &
Insights (TTI's) founding partners, Ric Grenell, was diagnosed with non-Hodgkin's lymphoma.
A negative health diagnosis is overwhelming – physically, mentally and emotionally. As you face the loss of your health and the life
you had before, you're forced to make crucial decisions and consider various consequences. You try to stay afloat among a sea of
information and eventually ride out the waves of treatment and resulting side effects. Along the way you realize many treatments are
standardized – what has been tried on many is typically tried first on you. This new reality crashes into your life and it is not
initially met with personalized treatment plans.
Doctors apply their tremendous expertise – but the nature of treatment protocols, particularly side-effect management, is inevitably
trial and error. Throughout treatment doctors ask questions. Patients do their best to recall how they felt. And when they felt it.
And did it change the next day. Or the next day. And why was it different – again trial and error. As patients try to remember and
doctors try to deduce, their partnership is inherently limited – by the sheer volume of external factors, and varying patient
recollections.
But something was different in 2011 when Ric was undergoing treatment. His partner's background was in collecting and analyzing data.
Extensive data was gathered by hand – about diet, hydration, exercise, social interaction, mental engagement – anything that might
have an impact on the side effects Ric experienced following chemo and drug therapy. All of this information was gathered, calendared
and cross-examined throughout treatment. They were armed in a way most cancer treatment patients are not.
The advantage they had was in knowing with greater accuracy what Ric experienced and when. Specifically, he began providing his doctor
with real-time, individualized information. The doctor began to have actionable and personalized insights – protocols were shifted.
There was less trial and error. There was more control. That led to Matt's idea for the creation of our first health app for cancer
patients — chemoWave.
The Future
Today, Ric is cancer free and chemoWave, along with Wave App, bring the power of chemoWave to those impacted by any chronic illness or disease.
This mobile health app is an easy-to-use, comprehensive tool that can collect and communicate personalized information & symptoms from the patient to their doctor.  Acting as a virtual advocate, chemoWave propels patients to empower themselves and more fully partner with their doctors.  In addition to cancer patients, chemoWave is for anyone battling chronic medical conditions.  Additional apps on the horizon include: dialysisWave, neuroWave, diabetesWave, ivfWave, and others.
In addition to arming individual patients, chemoWave is also poised to serve as a tremendous bridge of information from the front lines of illness to the entire medical community.  Specifically, chemoWave can identify patterns and provide collective insights to everyone with a stake in battling cancer, including: hospitals, health systems, at-risk payers, pharmaceuticals, and clinical researchers at the forefront of bringing new drugs and treatment to market.
People fighting cancer created chemoWave, and today Wave App, for people who want to overcome their chronic condition.
Our Team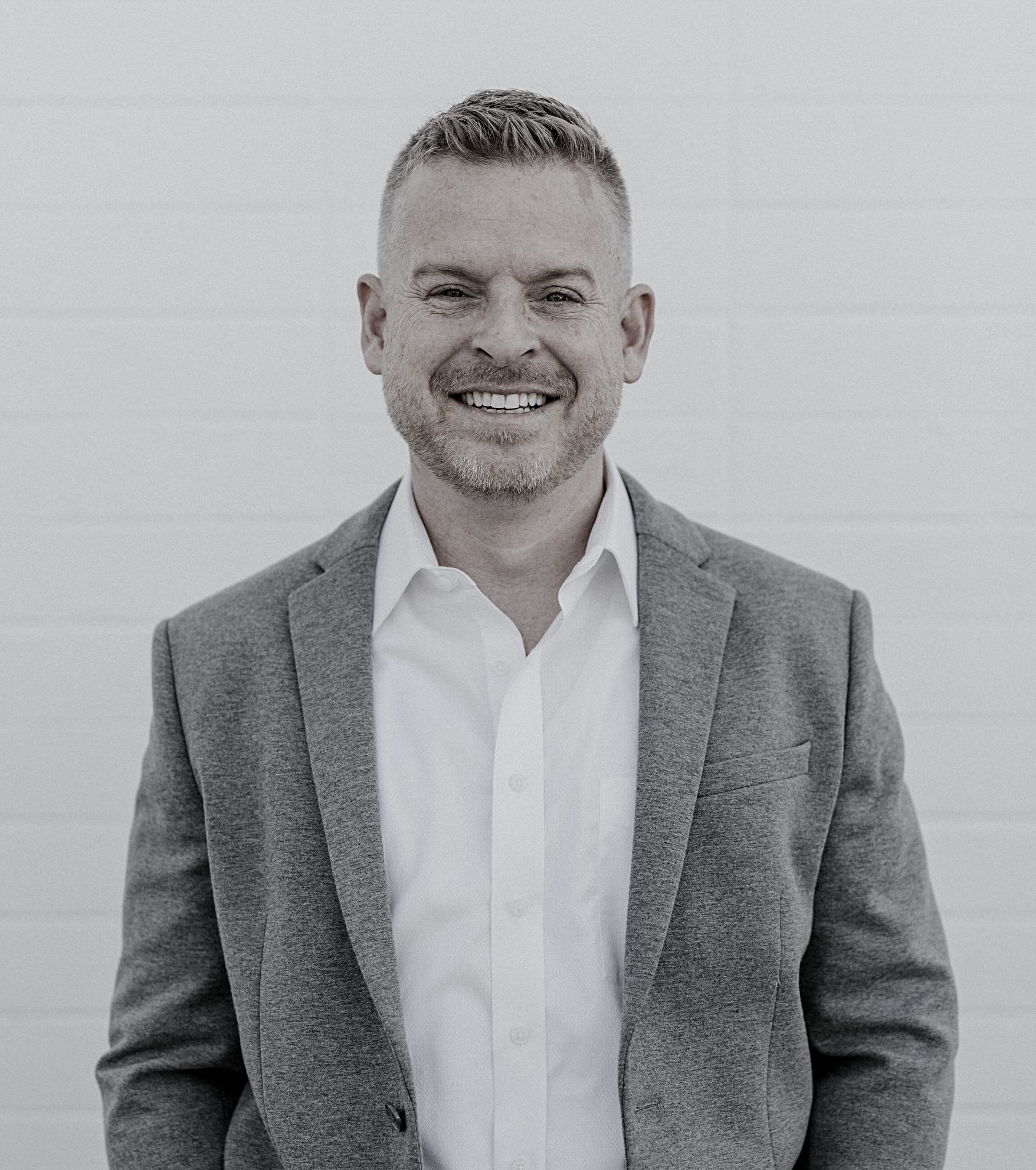 Matt Lashey
Founder, Chief Executive Officer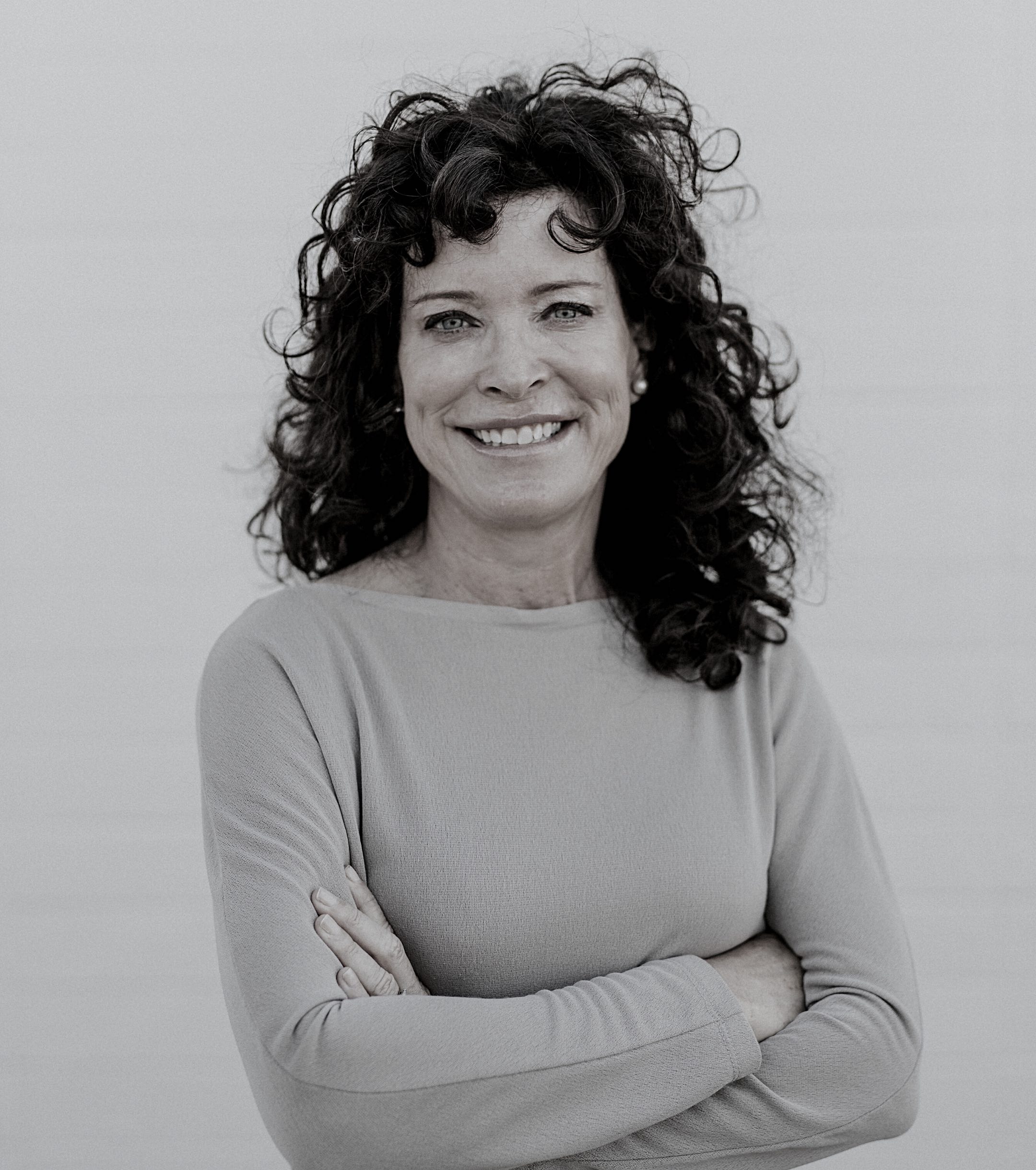 Katherine Urbon
Partnerships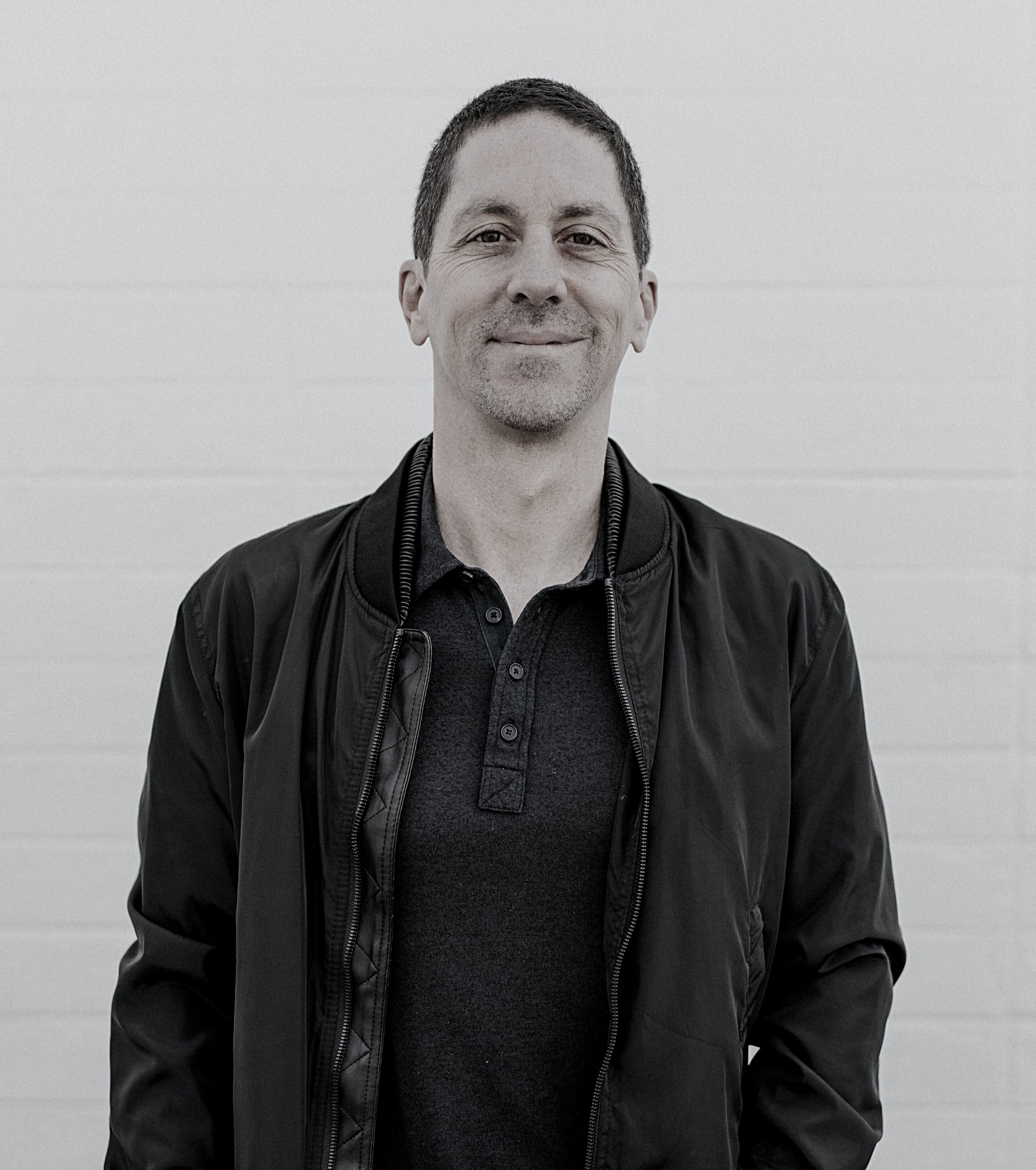 Bob Badal
Chief Business Officer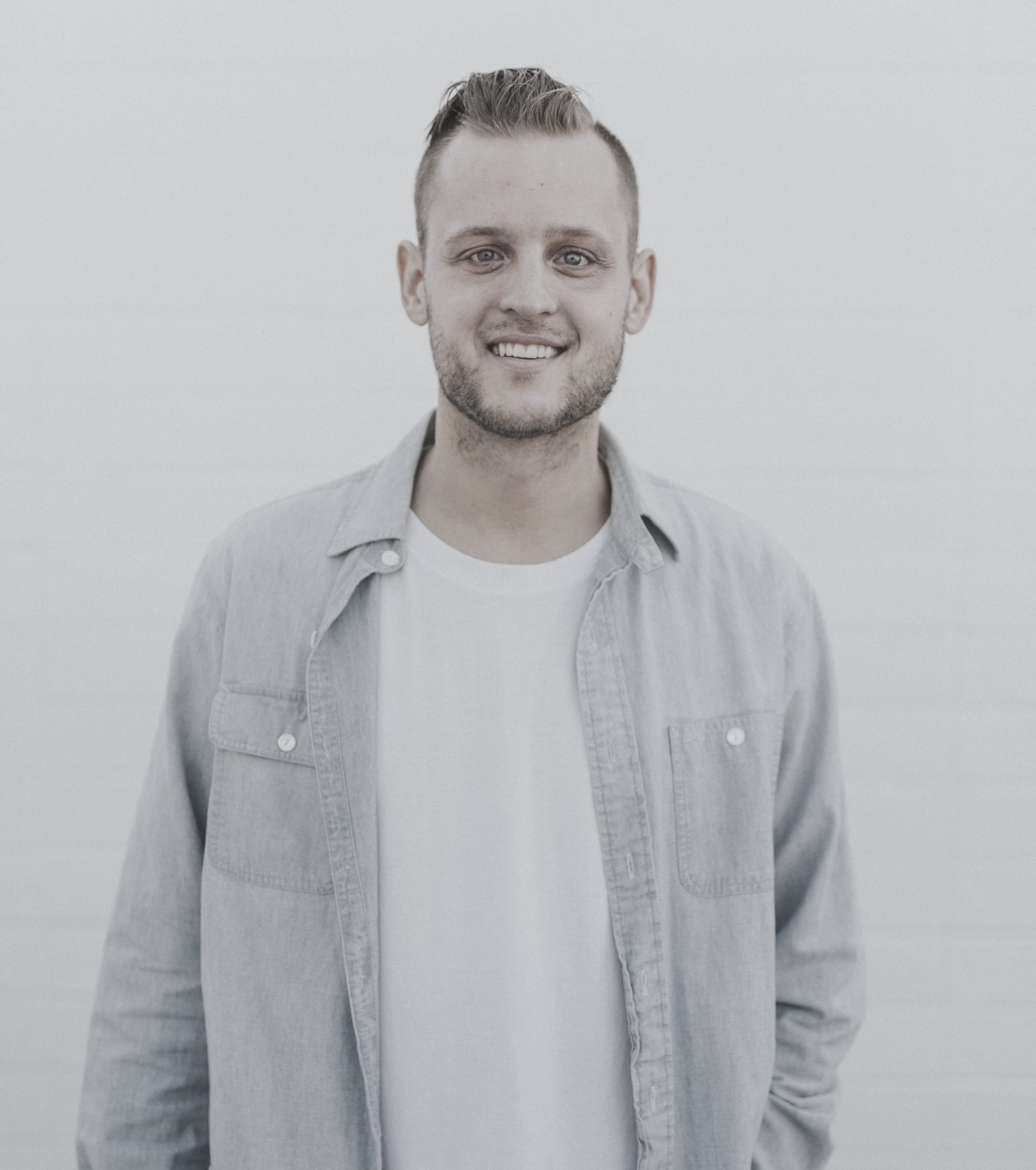 Jaren Grenell
Creative Director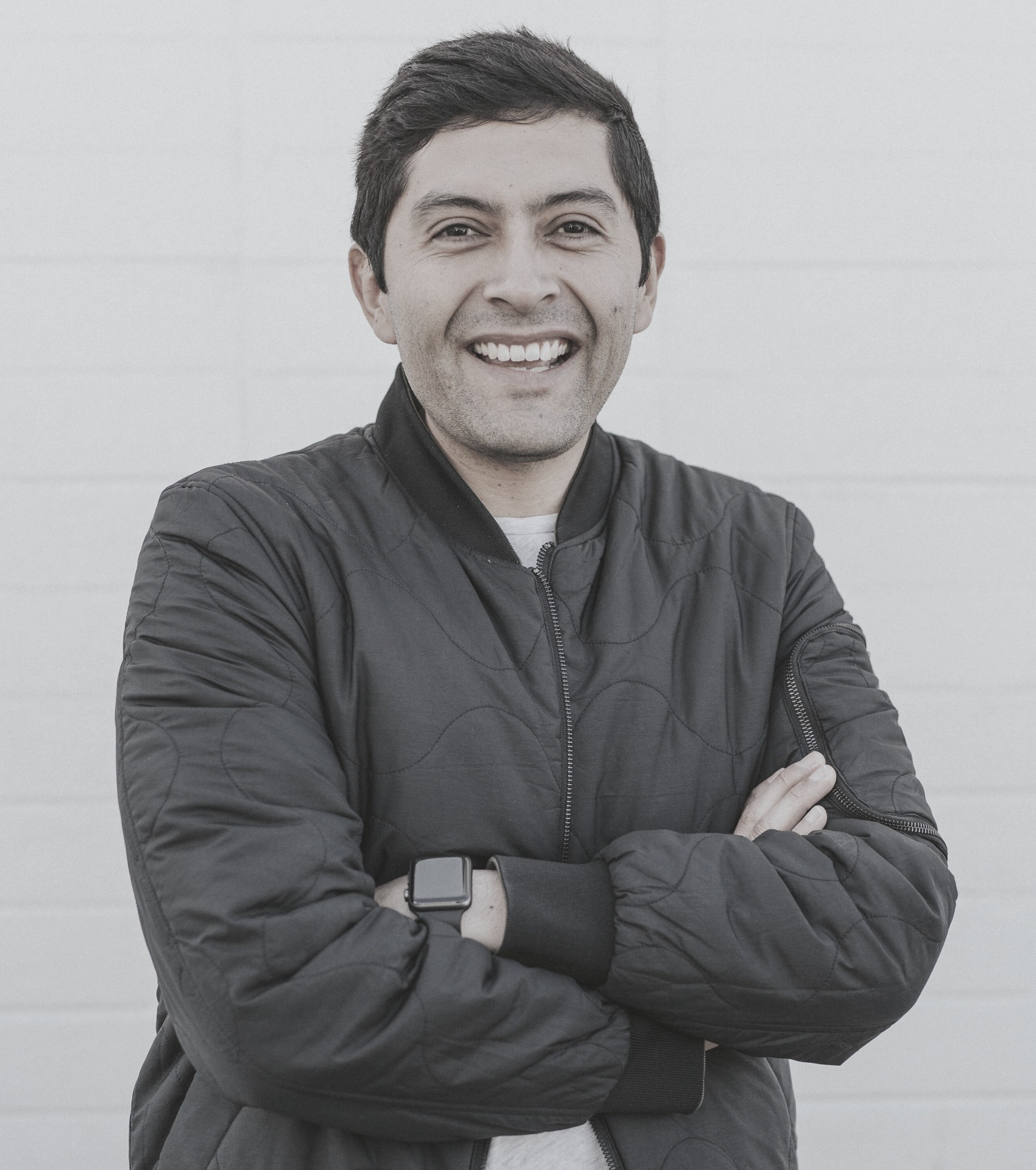 Armando Monroy
Technical Lead, Engineer

chemoWave App
A free mobile app for cancer patients to track symptoms, get medication reminders, and log key activities to learn from AI-enabled personal insights. Take control of your health while fighting cancer.
Learn More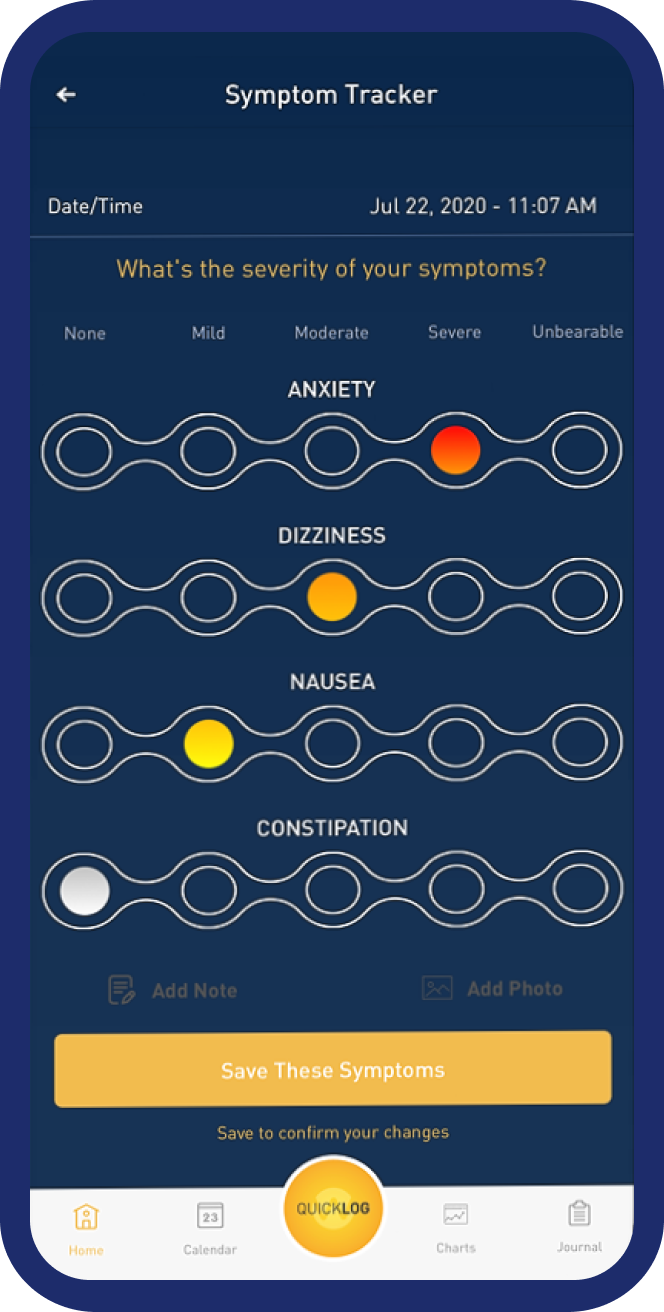 Wave App
Facing a chronic condition? Meet Wave – your virtual health advocate that uses Artificial Intelligence to help you track symptoms, medications, and important daily activities to generate your own personal insights that help you take control.
Learn More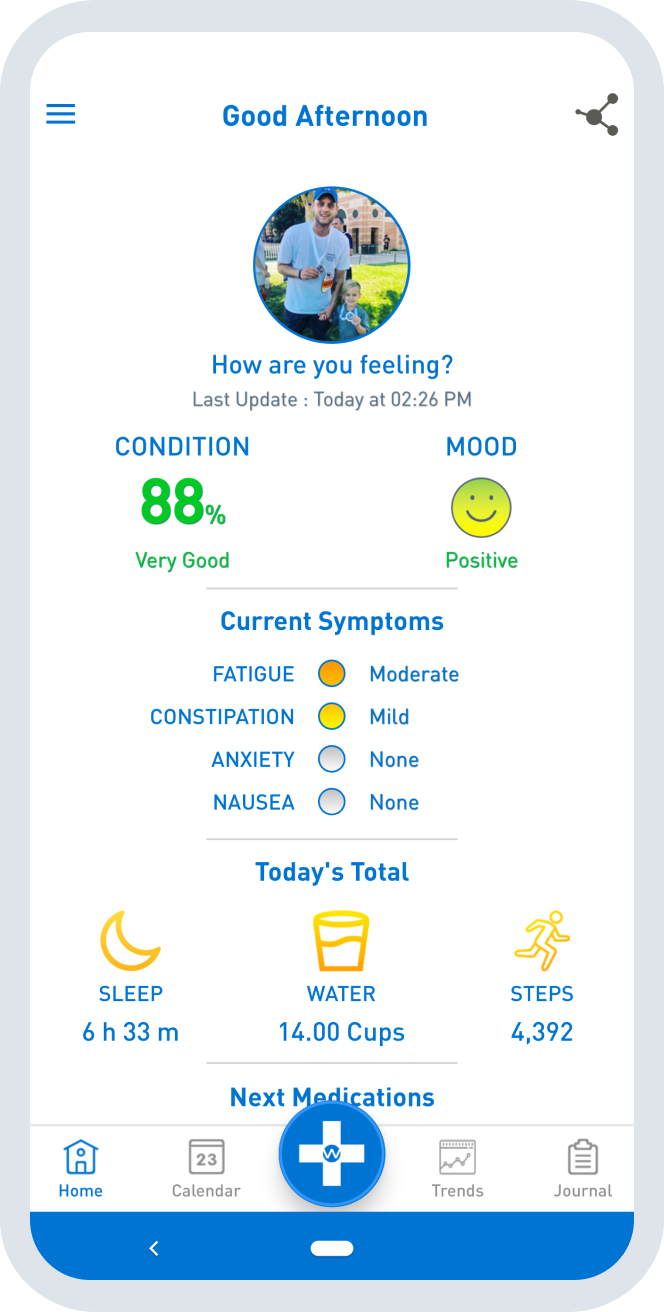 <