Health apps that empower you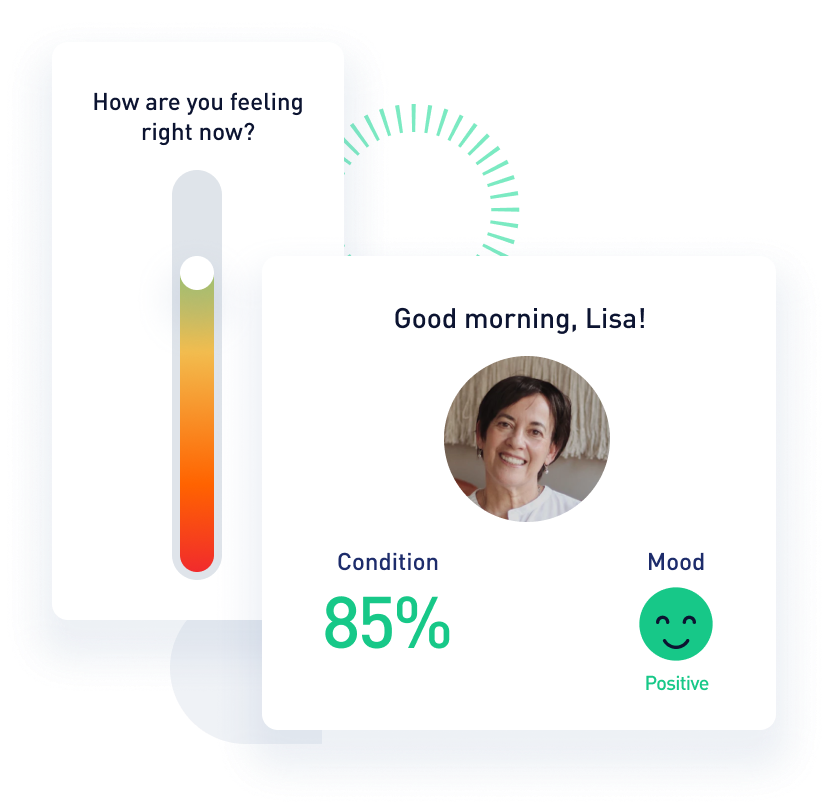 Keep an accurate record of how you're feeling
Track your overall wellbeing and moods, record how you're feeling, and learn how to better understand how your experiences are related to feeling better or worse.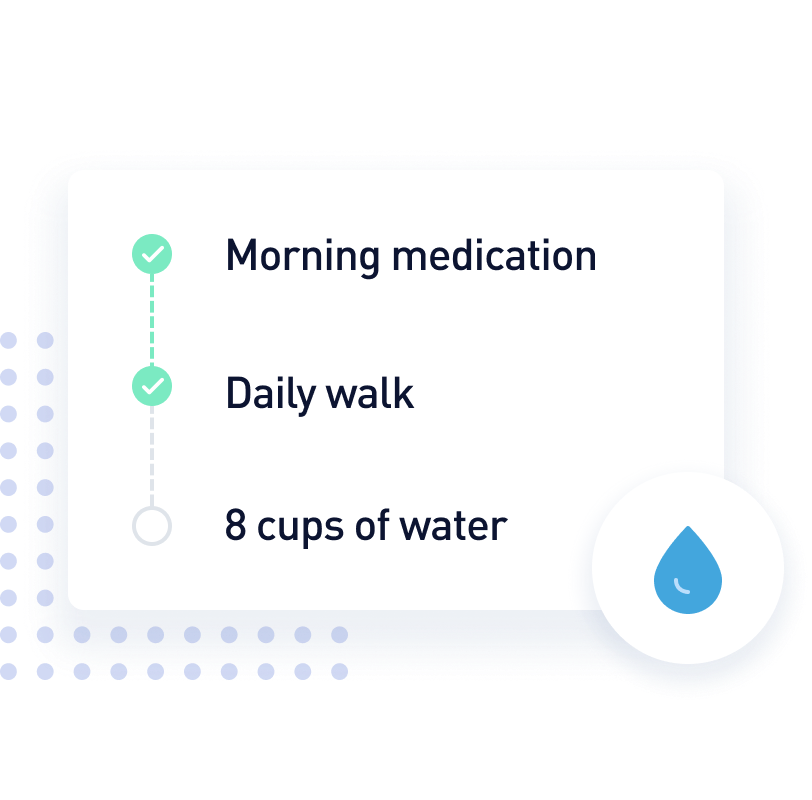 Manage treatment, activities and experiences
Setup medication reminders, keep track of your water & sleep activity, record your steps & physical activity, and keep a record of treatment details in our journal.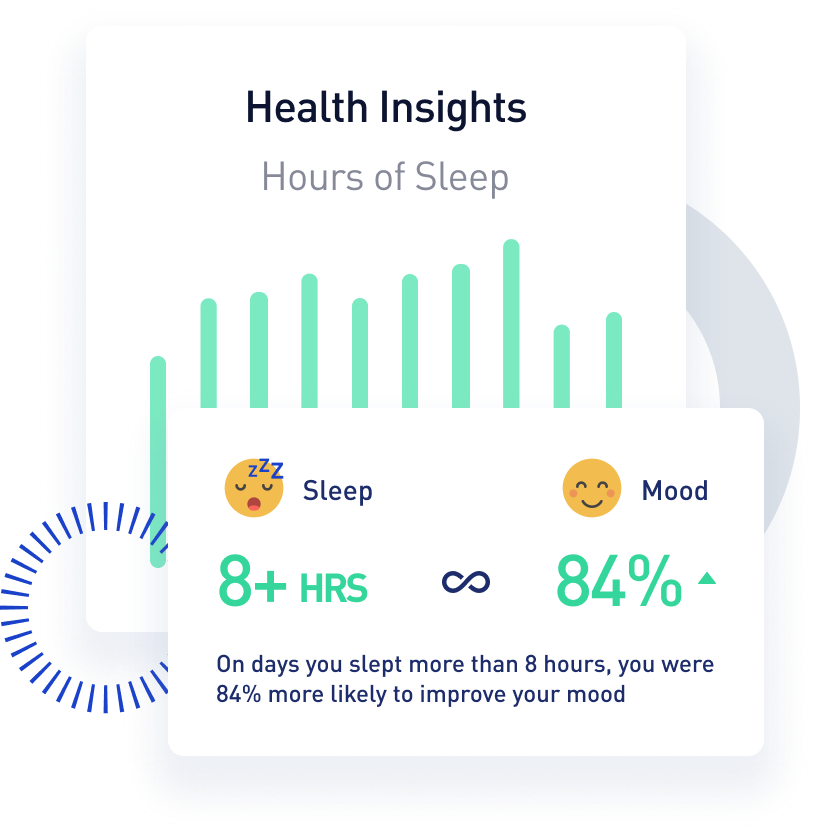 See personal health insights
Record your treatment journey and generate your own AI-enabled customized, relevant insights that help empower you with actionable information — propel yourself with your own data.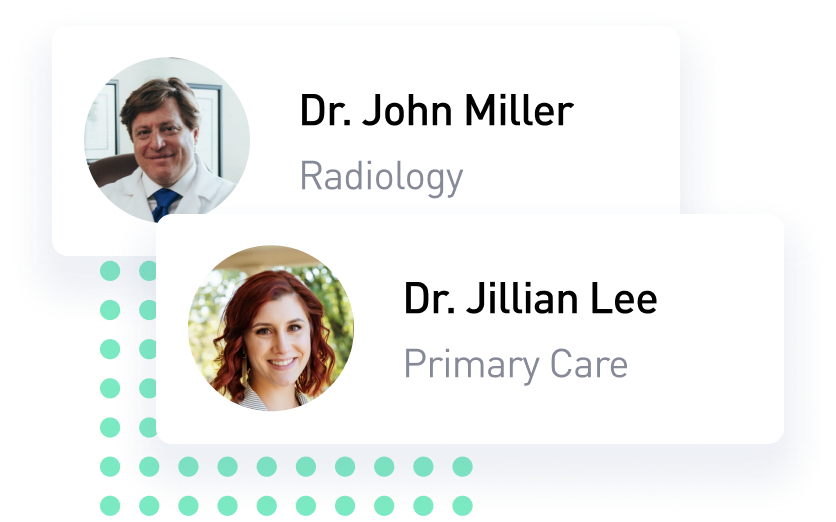 Share updates with your care team
Get custom health reports with insights into your symptoms, condition, and activities to better manage your time with doctors and care providers. Make better decisions together with your team.

chemoWave App
A free mobile app for cancer patients to track symptoms, get medication reminders, and log key activities to learn from AI-enabled personal insights. Take control of your health while fighting cancer.
Learn More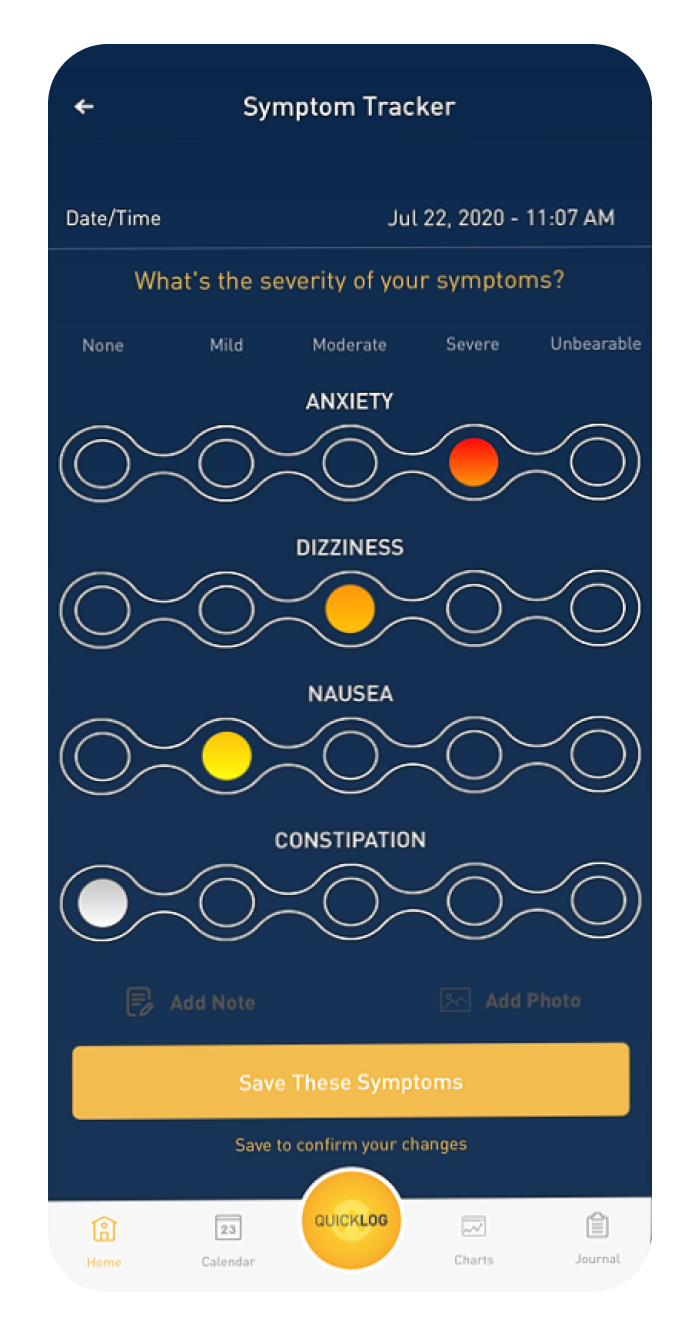 Wave App
Facing a chronic condition? Meet Wave – your virtual health advocate that uses Artificial Intelligence to help you track symptoms, medications, and important daily activities to generate your own personal insights that help you take control.
Learn More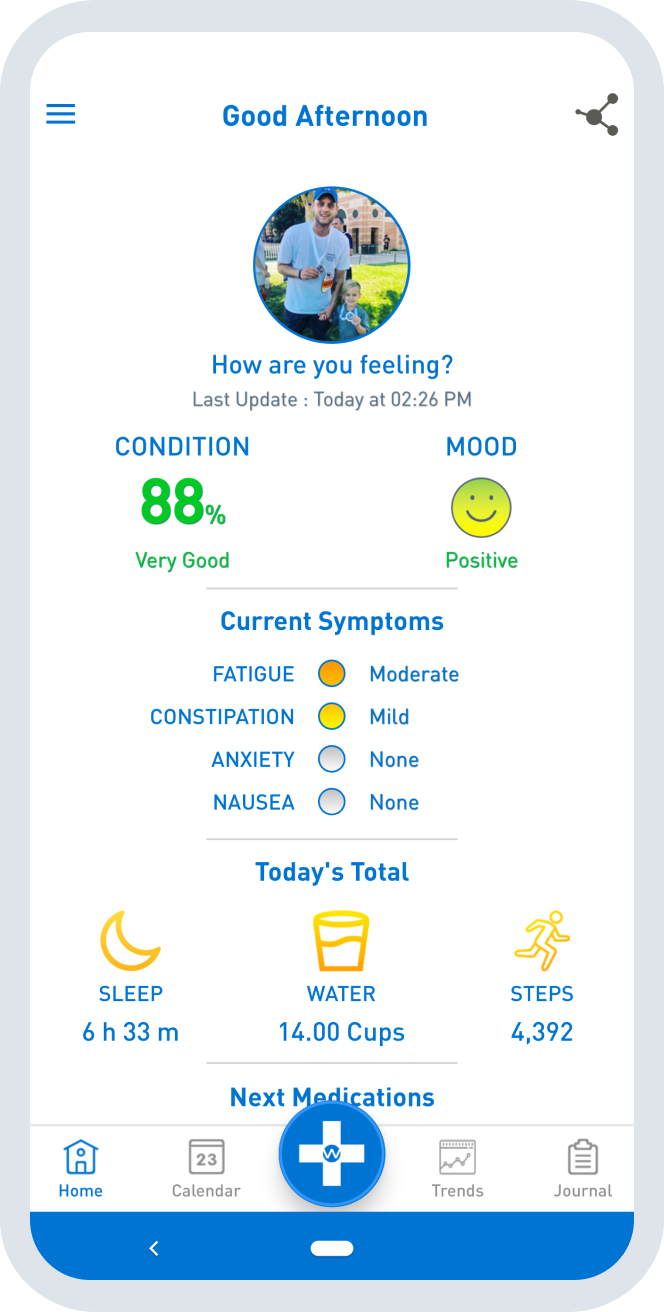 User Testimonials
It feels like for the first time in my journey that I understand what is going on with my body and my emotions… [It's] extremely easy to use, which encourages me to enter the data during the day. And the insights are helpful. Thank you for creating this app.

Cancer Patient

chemoWave App

Love the app! I am finding it easier to manage my symptoms and conditions. It keeps all the logs, even has graphs to compare different activities and gives helpful insights, loving it!"

Chronic Illness Patient

Wave App

I love chemoWave, it's for my wife. Really helps me keep track of her meds. Our Oncologist loves it too – Thank you for the program!

Caregiver, Cancer

chemoWave App

I am LOVING this app! It's exactly what I needed! I had been sporadically adding notes to my iPhone… things I wanted to speak to my physician about. This is all that and more! I'm single and don't have a caretaker, the help from chemoWave is priceless!

Cancer Patient

chemoWave App

Using this app to track my health as related to my thyroid disease. This has been the perfect tool and so helpful. Can't wait to show my doctor and see how it will help me get a handle on medications and side effects.

Thyroid Disease Patient

Wave App

Amazing app! This app has helped me to provide my doctor with better information about my experiences and symptoms which has been a game changer… Very grateful

Cancer Patient

chemoWave App

My husband has Rheumatoid Arthritis so I'm using Wave App for him to track his progress. It's intuitive. My mom (83) has been diagnosed with lung cancer so we will be using chemoWave App for her as well.

Caregiver, Rheumatoid Arthritis

Wave App

I have been on and off chemo all this year & I love chemoWave! I keep track of symptoms and vitals, temp and weight so I can show my nurses and doctors. It's awesome having one place for this data. You have done a real service for people with cancer. I post your link periodically on all my cancer Facebook groups as well as recommending it whenever I'm asked about resources.

Cancer Patient

chemoWave App

I love this app! One of the worst things about receiving a cancer diagnosis is the overwhelming feeling of hopelessness. You feel there is nothing you can do. This app changes all that. There ARE things you can do, like tracking your eating habits, moods, energy level, side effects, etc. and communicating all of the info to your doctor. It helps you feel like you are more in control of your situation, but it also helps your doctor provide the most effective treatment possible. Healing becomes a team effort.

Cancer Patient

chemoWave App

I felt so rotten, and my son told me about chemoWave. I didn't even look at it for a bit, but I tried it out and now I love it.It helps me keep a log of the good days and the not so good days. when my doctor asks questions, I refer to it

Cancer Patient

chemoWave App

I was having a rough time at the beginning of my treatment, but a friend told me about chemoWave and it's made a huge difference!… it helps a lot with sharing details with my doctor.

Cancer Patient

chemoWave App
<